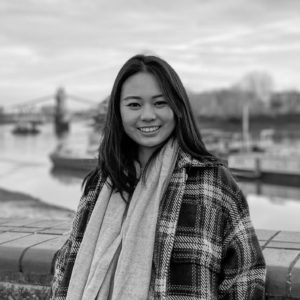 Vanessa Tang
Research Assistant
Vanessa completed MEng Chemical Engineering from Imperial College London, specialising in Biotechnology. Her passion lies in innovation, social impact and entrepreneurship.
Vanessa co-founded Moonshot with the aim to bring university students together to solve the world's greatest problems. Her final year research project in using Machine Learning approach to cancer classification motivated further exploration in the field of bio/med tech.
In her spare time, she reads, hikes, bakes, plays squash, goes bouldering, and is now trying to get into boxing/judo.