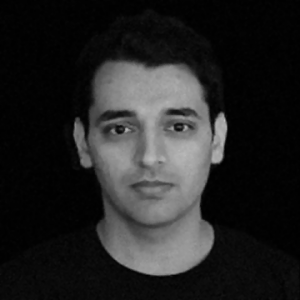 Pranav Mistry
CEO
Pranav is the CEO and President of STAR Labs at Samsung. Before Samsung, he was a Research Assistant and final year PhD candidate at the MIT Media Lab,
Publications
Touch and Copy, Touch and Paste
Mistry, P., Nanayakkara, S.C., and Maes, P., 2011. Touch and copy, touch and paste. In CHI'11 Extended Abstracts on Human Factors in Computing Systems (pp. 1095-1098).